Placenta Plus is the celebrity favourite in the UK for placenta encapsulation. Placenta encapsulation has been available to new mums for many years. However, since the arrival of Placenta Plus the industry has entered the mainstream. Placenta encapsulation has become an essential part of the postnatal journey for new mums. With their 5-star service, offering 24 hours a day collection from birth ensures every new mum gets the celebrity treatment. Mums around the world have reported a whole host of benefits, including increased energy levels, increased milk supply and reduced instances of the baby blues, plus many more benefits.
Danielle founded Placenta Plus having suffered from severe postnatal depression in the past and came across the benefits of placenta encapsulation, which for her were so successful. As strange as it sounds, it's fascinating what they can do with your placenta. From face cream to mama oil or even baby massage oil, with a vast array of benefits in each product.
The UK's leading placenta encapsulation company and the only lab-based company in the UK. Fully insured and licenced.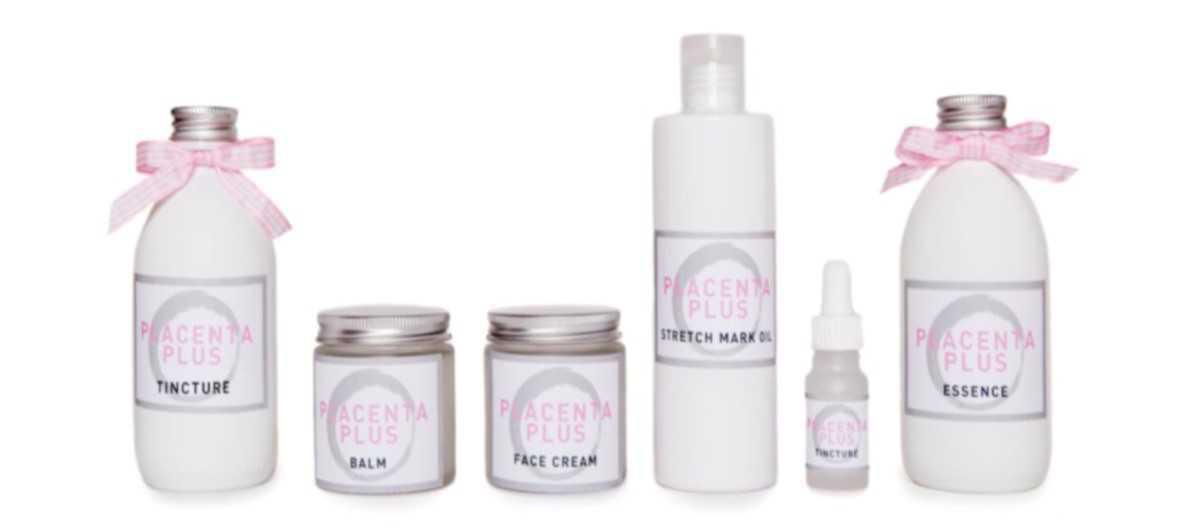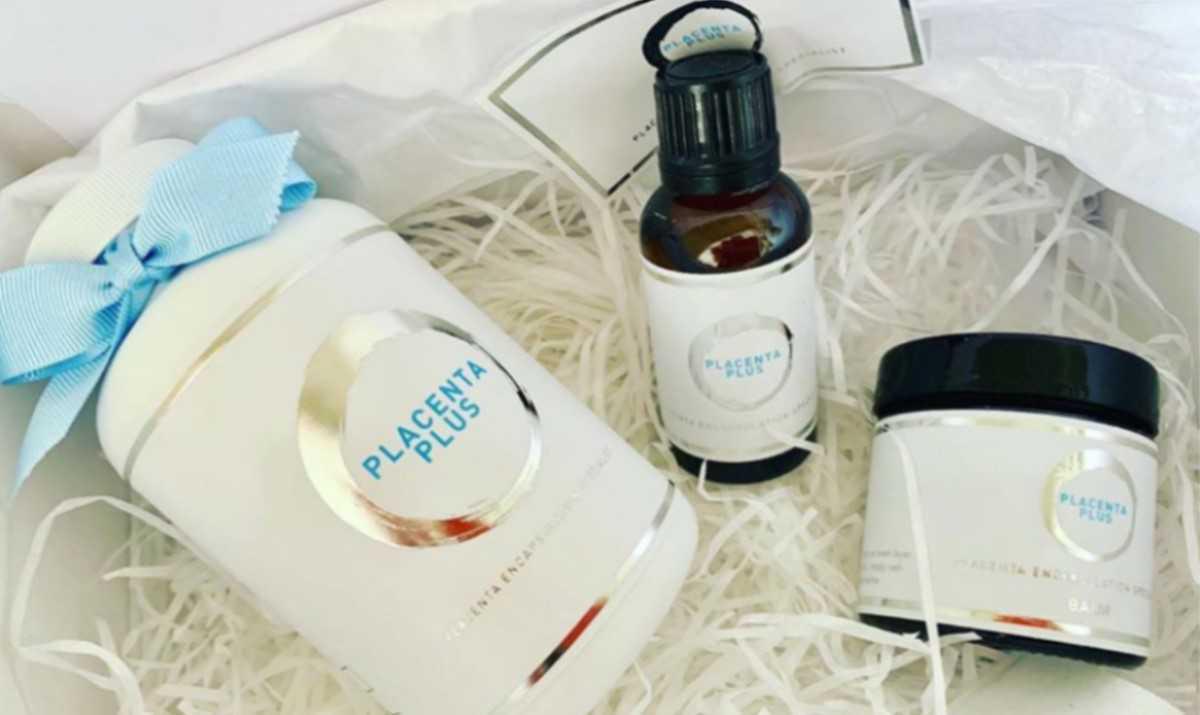 TAGS | pills | traditional chinese method | raw dehydrated method | face cream | body cream | tincture | essence | mama oil | baby massage oil | umbilical cord | keepsake